PARTY EXTRAS
Make your party extra special with our extra fun entertainment. Little Artist Party provides a wide range of add-on and party extras. We have many fun activities that will make your party a memorable one.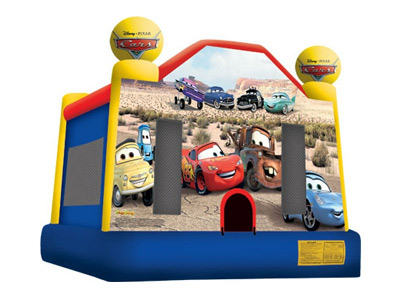 Bounce House
The Disney Princess bounce house is a beautiful jumper perfect for your little princess. Pictures of all the beautiful Disney Princesses will surely bring a smile on your little girl's face. Bring home the Disney Princess bouncer today and make it a bouncing good time for your little princess.
This beautiful Cars bouncer has all your popular characters from the famous Cars movie. Let your special one have a racing good time in this Cars bounce house. Perfect for boys events who are Cars crazy.
*NEED ANOTHER THEME BOUNCER. CALL US (818)970-2556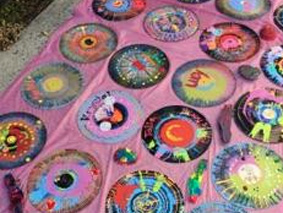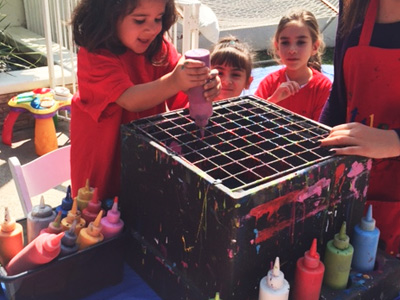 Spin Art Machine
The Spin Art Machine is a wonderful party extra that is sure to entertain your little ones and provide them with a beautiful artwork to make your event memorable. The spin art machine includes 8-12 different color paints and 25 records. Let their artistic side come out during your next event with this fun spin art machine.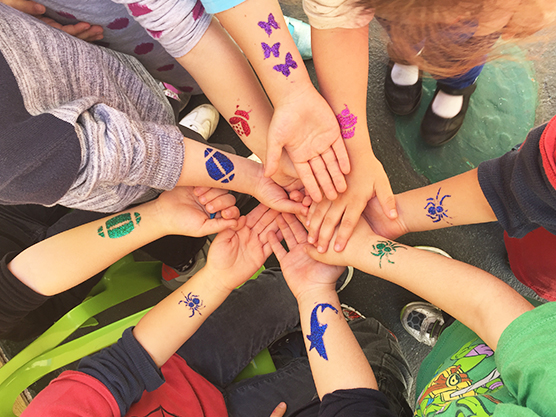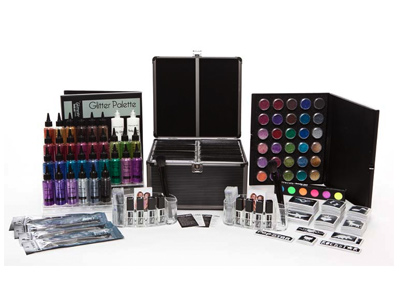 Glitter Art Tattoo's
Our amazing Glitter Art Tattoos are guaranteed to keep the kids entertained. We have an extensive design collection to suit your party theme. Adding our sparkly glitter tattoos to your party is definitely the perfect way to entertain kids, teens and even adults.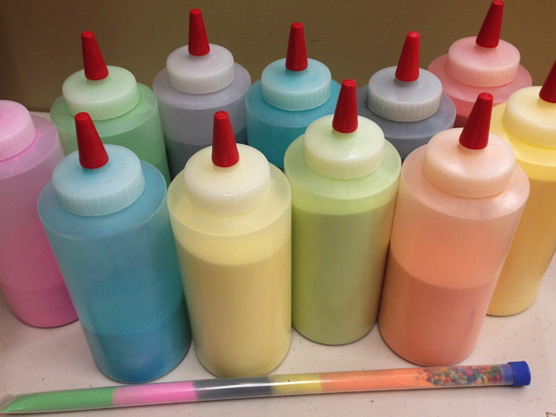 Candy Sand Art
The Candy Sand Art you can eat! Easy and fun for all ages. Layer your favorite flavors in the tube and enjoy! Each Sandy Candy color is a different flavor and comes in an easy-to-handle, pourable bottle. Kids pour their favorite colors and flavors into the tube to create an edible masterpiece.
Snow Cone Machine
The Snow Cone Machine is real simple to use and comes with 100 cups and five flavors. Flavors include kiwi strawberry, blue raspberry, orange, cherry and lemon-lime. Bring some cool treats to your next event that everyone will enjoy. Ice cubes are not included.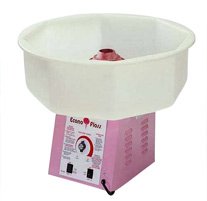 Cotton Candy Machine
The Cotton Candy Machine makes tasty classic style cotton candy everyone is used to. Includes 70 servings, sugar and cones. Very simple to operate, instructions included.
Bubble Machine
The Bubble Machine has a "Double Bubble Wheel" designed to produce a steady stream of bubbles. Comes with a remote to operate from far away. Includes 1 gallon bubble fluid for hours of bubbles.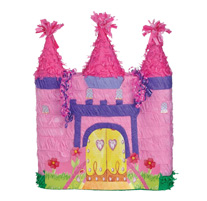 Piñatas
The Piñata is always fun at any party. The Piñata includes candy/prizes inside and candy bags. Different piñata themes are available.
CHARACTERS
Having a character at your party is sure to enlighten your event. Check with your Little Artist Party regrading the availability of the characters.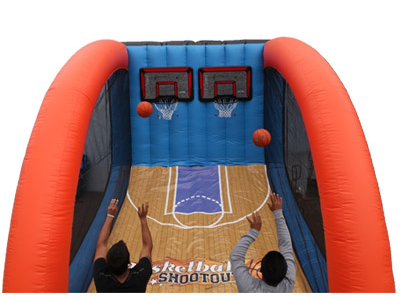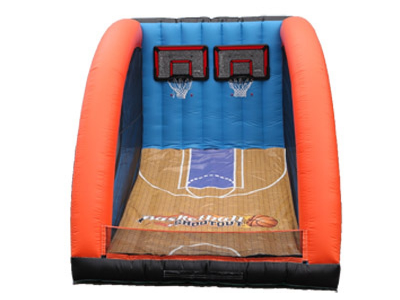 BASKETBALL SHOOTOUT
Rent the dual basketball shootout for your next sporting event and see who can make the most baskets. This basketball shootout has 2 basketball courts and rims with full regulation heights. Includes 2 full size basketballs.
Carnival Games
Perfect for carnivals, fundraisers, or large events. Easy to operate, maintain and attend.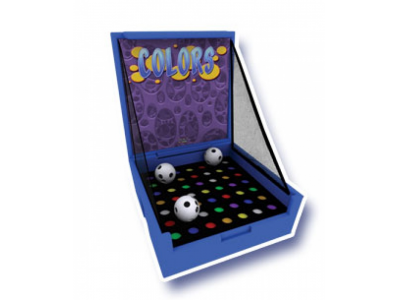 Colors
Toss the plastic balls at the game board, land on two of the same colors to win! Comes with 3 plastic balls.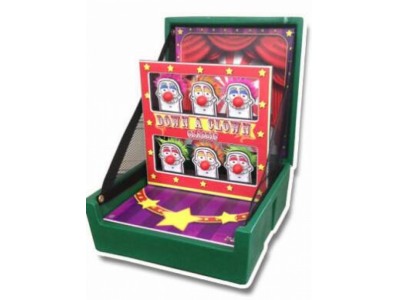 Down a Clown
Knock down 3 of the same clowns using 3 bean bags to win! This game has custom sculpted Clowns.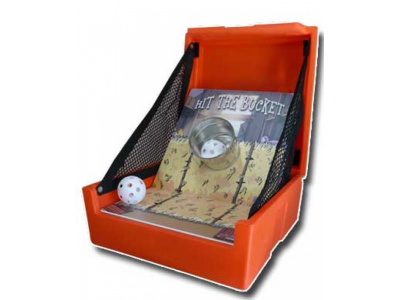 Hit The Bucket
Try out your skills on how gently you can toss the ball to hit the bucket and stay inside of it. This tricky carnival game is a classic and sure to be a hit in any carnival style event.
Ring Toss
Try and loop one of the many pins, land on different colors for prizes. It's harder than it looks.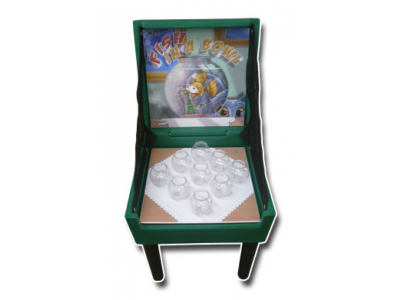 Fish in the Bowl
See how many fish you can catch in the bowls with this unique carnival game. Toss the fish into the bowl, the player with the most fish in the bowl wins!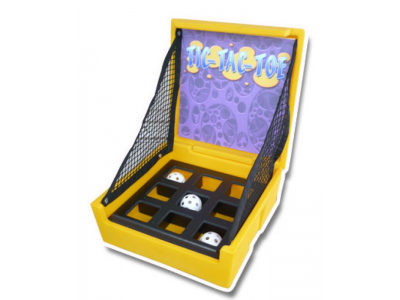 Tic-Tac-Toe
Toss 3 balls into the game, get 3 in a row on a straight or diagonal line to win.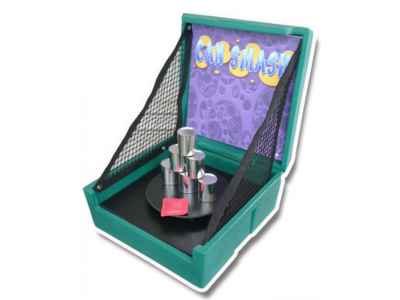 Can Smash
Knock down all the cans off of the platform to win. One of the most popular carnival games around.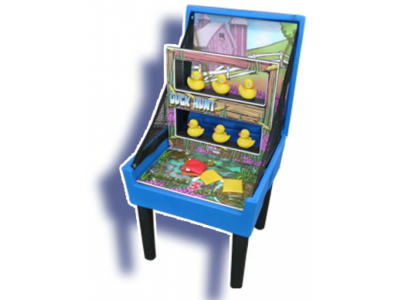 Duck Hunt
Go Hunting with this beautifully classic Duck Hunt Carnival Game. Take aim and toss those bean bags or balls and try to knock down 3 Ducks.
EXTRA FUN
Additional 1/2 hour – $75
Additional Craft – $3
Additional Party Host – $50
CottonCandy Machine – $80
Glazing Ceramics – $25
Party Favors – $4+
Snow Cone Machine – $80
Carnival Games – $35
Bounce House – $80+
Bubble Machine – $40
Candy Sand Art – $150
Characters – $180+
Face Painting – $120
Glitter Art Tattoos – $120
Piñata – $60
Spin Art on Records – $175
Basketball Shootout -$165